Take your fitness
to the next level with Noel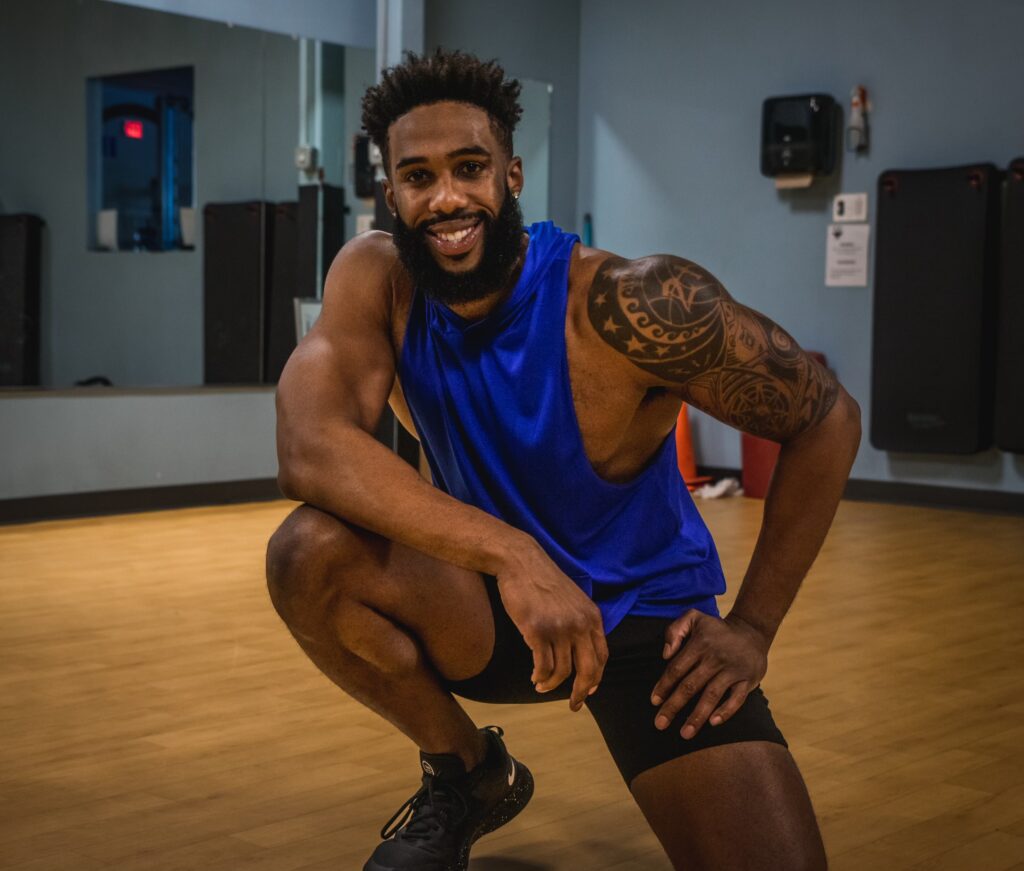 Hi I'm Noel, a fitness, lifestyle and nutrition coach. I started playing organized basketball at the age of 14 and I continued playing throughout my college years.
Before playing basketball I was obese. My love for the game is what motivated me to start working out. I wanted to be the best player I could possibly be and to learn more about fitness. I even studied exercise science in college. After I finished playing basketball in college, I began struggling with my weight again. I gained up to 50 pounds. At one of the lowest times in my life, I decided to make a lifestyle change and workout; so that I could look and feel like a superhero.
As I started to get in better shape, not only did I feel stronger, faster and better  physically; I also noticed a change in my confidence and mentality. I became more confident and overall I was happier because my quality of life was better. By putting in the time and effort to work on myself, I found self-love. This is what made me want to help other people experience the empowerment that a healthy lifestyle change can bring about. Over the course of many years I have been dedicated to working on myself and helping many others achieve their fitness goals. 
Fitness is not a one-size fits all approach. What might work for you might not work for someone else. With my knowledge and years of experience, I'll be able to find out what works best for you. You'll be able to reach your fitness goals while living and enjoying your life to the fullest. Let's make fitness and health apart of your everyday life so you can achieve all of your goals!